Eff Creative Group's mission is to help you change the world. We are a team of entrepreneurs, innovators, designers, and developers who launch groundbreaking digital and consumer products and campaigns for businesses with bespoke market solutions. With a world-class team and exclusive clientele hailing from the US, Europe, Asia and the Middle East, Eff Creative Group is a globally renown and vertically integrated creative agency and business accelerator across a multitude of industries and countries while constantly reinventing the world of design, media and technology with our most powerful weapon at hand - strategy. Our disruptive strategy is the foundation of our execution. Our ideology is creativity, and our planning stems from our unique tested experience as a team of serial entrepreneurs from various global industries. We focus on market opportunity, speed of execution, return on investments and our pinnacle goal for any client is sales. Strategy is the crux of our operations, we are exclusive in our selection of clients and ensure that we work on no more than a few active projects at a time to ensure quality and efficiency. Our expertise in design is crafted through over a decade of experience and international exposure. With graphic designers from all over the world who bring their stories of creativity to the table, we guarantee to offer you something you haven't seen before with a story that connects with your customers. Our designs are backed by research, strategy and trend analysis to ensure their relevance in the markets we are targeting. If looks could kill, we're truly guilty as charged. Our expertise in digital marketing and software development stems from a continual obsession with putting the user first. Our tight integration between digital marketing and engineering allows us to use comprehensive analytics and reporting to make frequent targeted pivots which make your platform and marketing better on a continual basis. In development, we keep clients in the loop at every step of the way with descriptive documentation, designs, and prototypes that take everything into account before a line of code is even written. In marketing, we use powerful monitoring and battle tested tools to place ads and content where the customers who are most likely to purchase will be. While our clients start with us for our ability to boil down complex marketing and engineering into a simple story, they stay with us for our ability to continually pivot our work towards their ultimate success by keeping them one step ahead of the digital landscape. Our expertise in media comes from our focus on creating a narrative behind your brand that connects with a global audience. We create unique and creative stories primed for distribution that give an ethos to your brand, allowing your customers to jump in and be involved in your message by connecting with your mission. We start our process by defining the brand and expand into creating content that has disruptive resonance using our highly experienced in-house creative team to tool technology-integrated visuals that grab eyes, hearts, and minds. Whether through targeted controversy, disruptive vision, or manufactured engagement, we create a vision that we feel is combustible and instantly recognizable. We use our past experience and powerful network of traditional and digital media influencers and reporters to put your brand's story in front of the right people.
Eff Creative
4 months ago
Eff Creative's approach to technology spans diverse engineering initiatives covering cutting edge web, IOS, and Android applications. Eff Creative has brought countless solutions to market including ecommerce, marketing, live video conferencing, music and media streaming, complex financial technology, and social network platforms that are all built with user engagement and sales in mind from day 1.

Our development strategy takes input not just from developers, but from digital marketers, designers, salespeople and business leaders, all to pave the way for precisely targeted development and marketing initiatives that balance all stakeholders interests. Our clients' feedback and review is taken throughout every step of the engineering process, advising everything from ideation through completion so that there are no surprises upon launch day.

When we launch our projects, integration with our in-house online marketing department's tools gives us the ability to quickly collect and analyze data and analytics from our clients' users and to adapt technology to user preferences to optimize retention, engagement, and to further digital business goals.

Our obsession with providing our clients' businesses with cutting edge technology is what sets us apart as a true partner in our client's targeted disruption.


2 months ago
What a view...what rain? #HappyNewYear https://t.co/Q9yT2XlF0T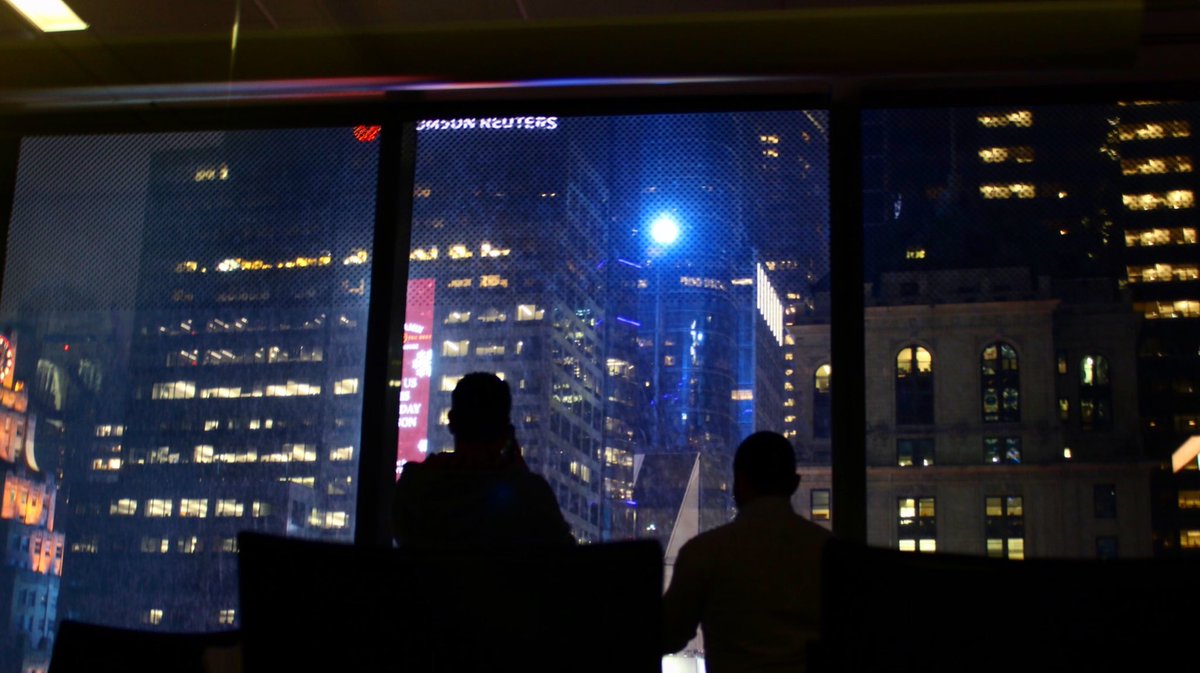 2 months ago
We're so excited to announce that we've made the Entrepreneur 360 list, as one of the Top Entrepreneurial Companies in America!!! #273 to be exact! 🥂What an incredible honor! @Entrepreneur #E360 #entrepreneur https://t.co/DBjCBRl7e3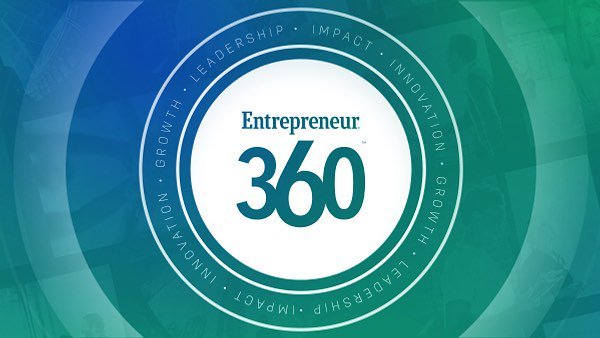 3 months ago
RT @tickertockerapp: Truth, #TickerTocker is built for both amateurs and professionals alike. Go to https://t.co/mwHhDn3wxO to be part of o…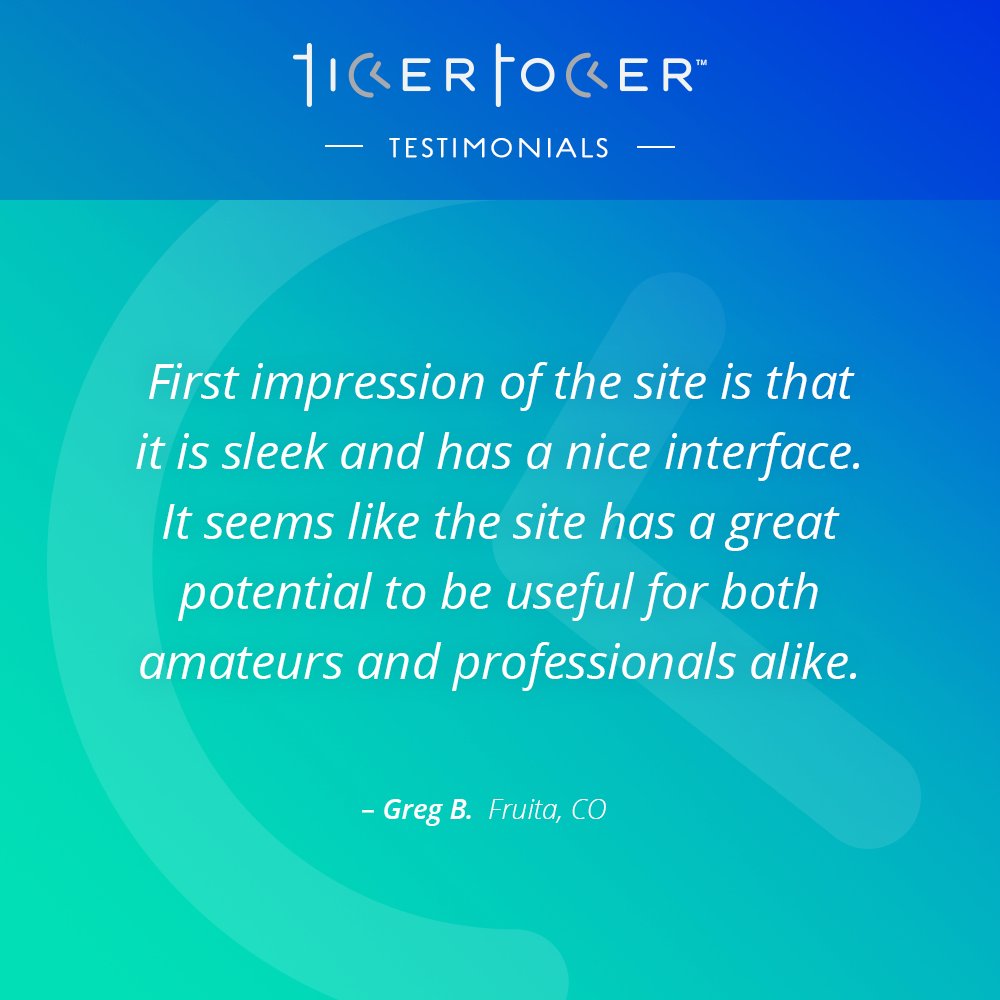 3 months ago
This B is an A for Eff @BestinBizAwards @BestinBiz_ #creative #executive https://t.co/DZrQXcg0dt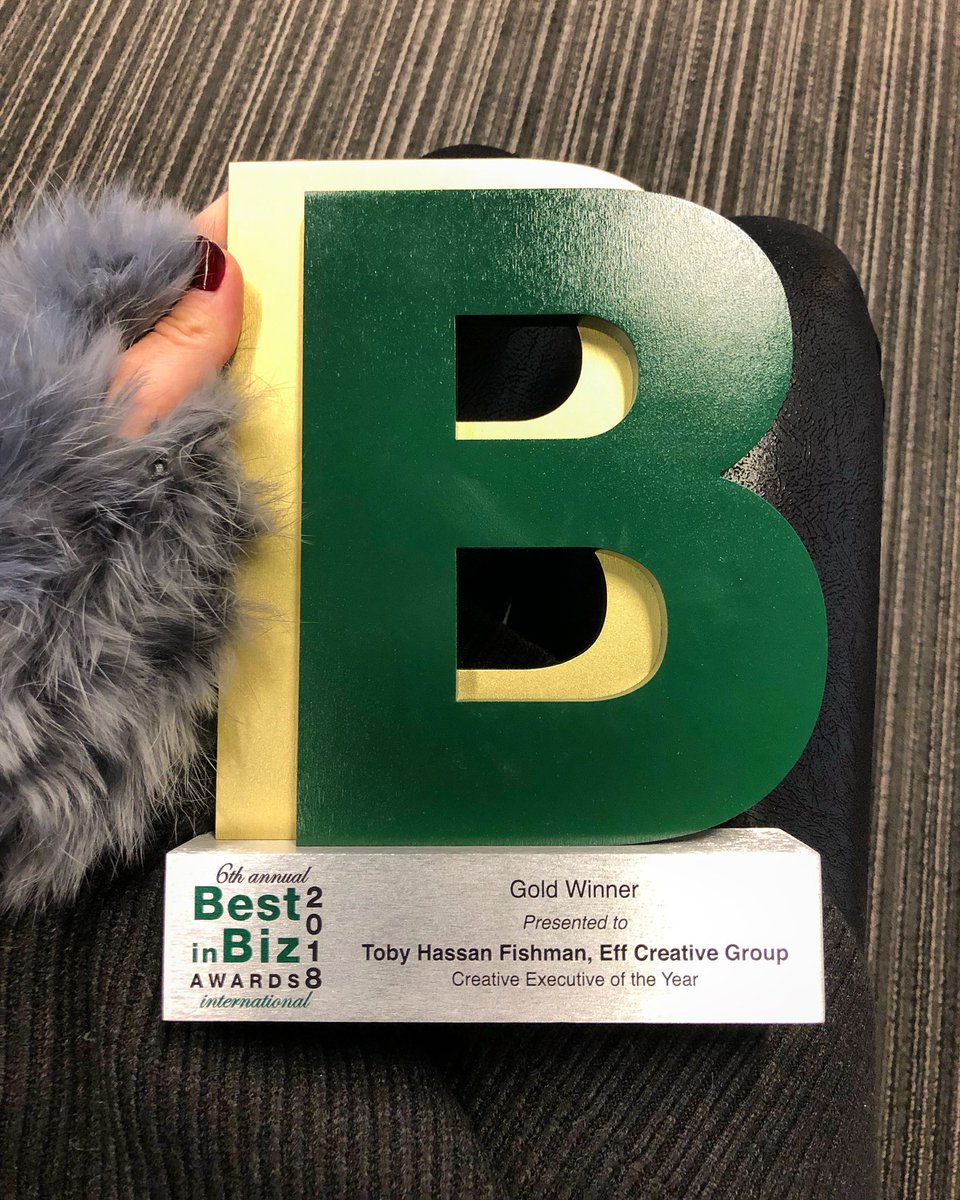 3 months ago
Today we presented an in depth demo of How to Create Strategies Using Ticker Tocker's Patented Codeless Drag & Drop Algorithm Creator. Thanks to all who attended @tickertockerapp #draganddrop #algorithm #strategies #demo #conference #tickertocker https://t.co/DQeSbFmk4i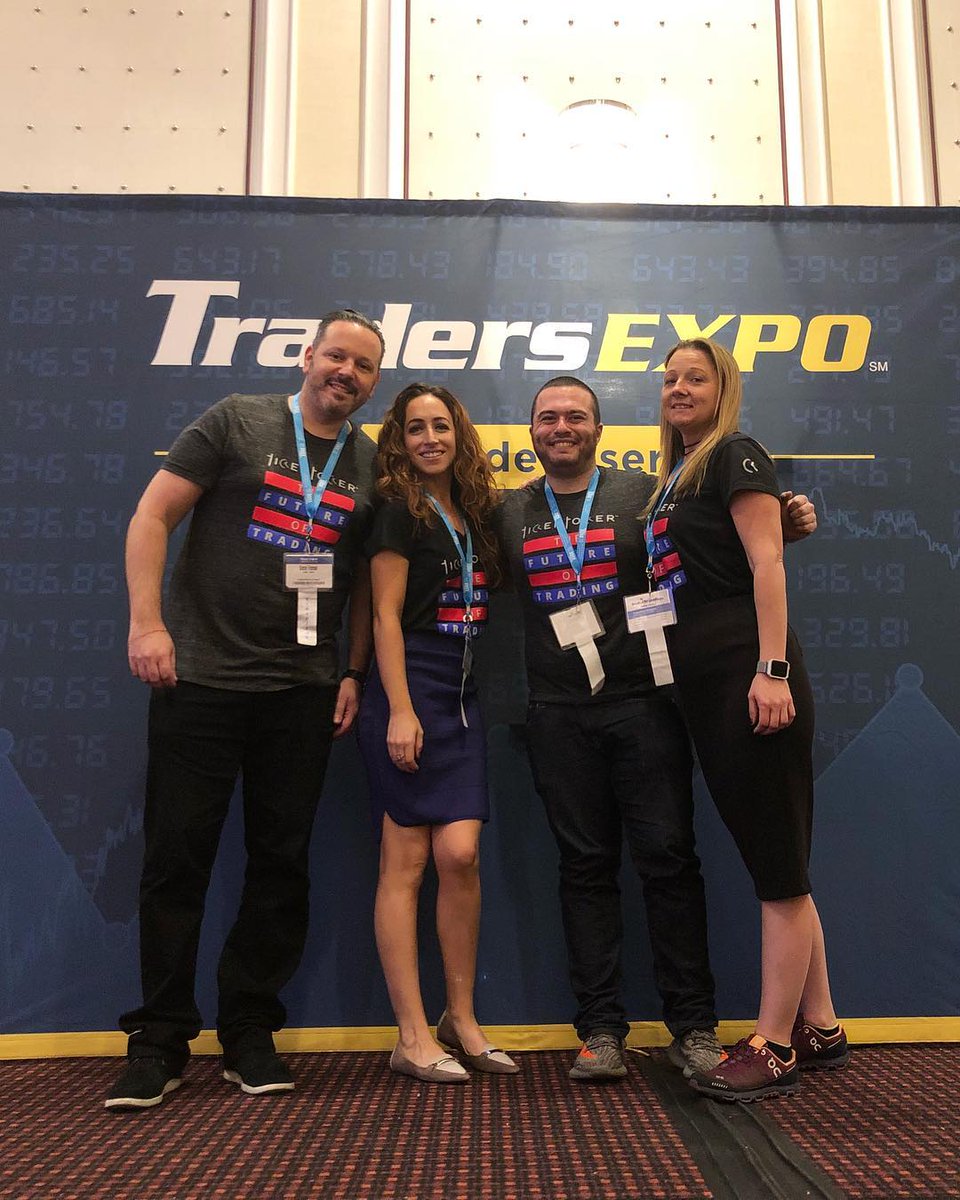 3 months ago
RT @tickertockerapp: This weeks Traders Expo was a huge success, looking forward to welcoming all new users onto the Ticker Tocker platform…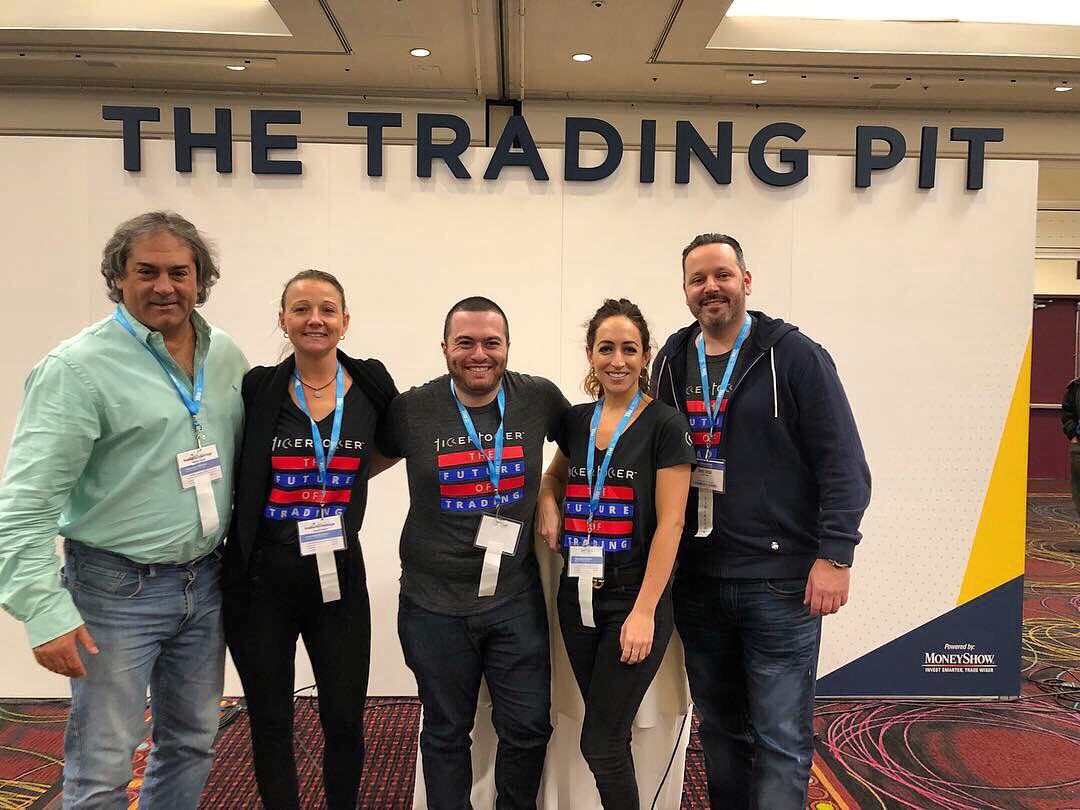 4 months ago
RT @tickertockerapp: It's time to end chart overload. With the Ticker Tocker 'Tocker Score' you can monitor a combination of indicators wit…

4 months ago
We know how to make an entrance @inc5000 @TheStevieAwards @prsany #inc5000 https://t.co/kgvZ4O5hfv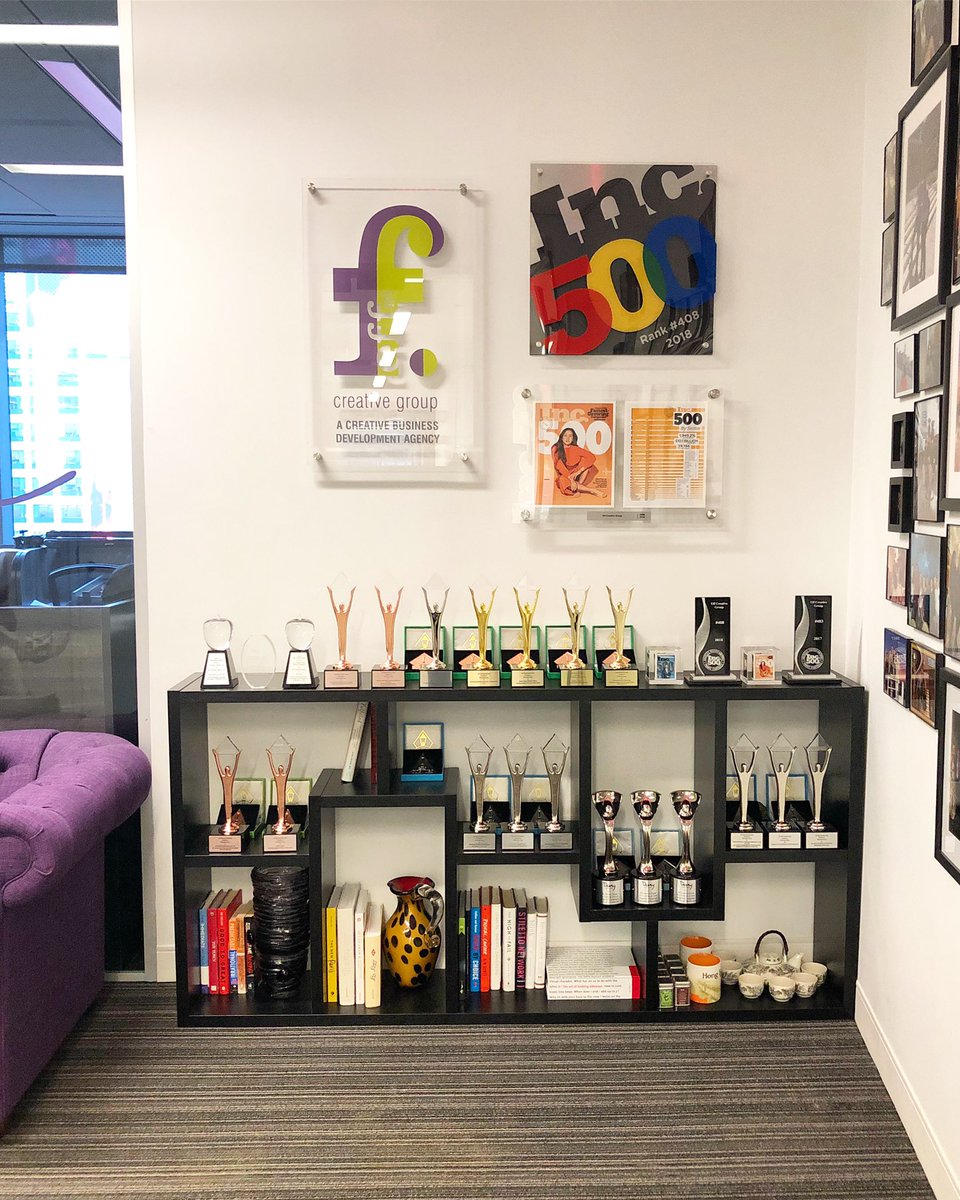 4 months ago
Eff Creative celebrated it's second consecutive year on the @inc5000 list, being ranked #408 of Fastest Growing Companies in America at the 37th Annual @IncLiveEvents Conference and Gala at the JW Marriott San Antonio Hill Country Resort & Spa in San Antonio, Texas. https://t.co/c7WvY9SC3V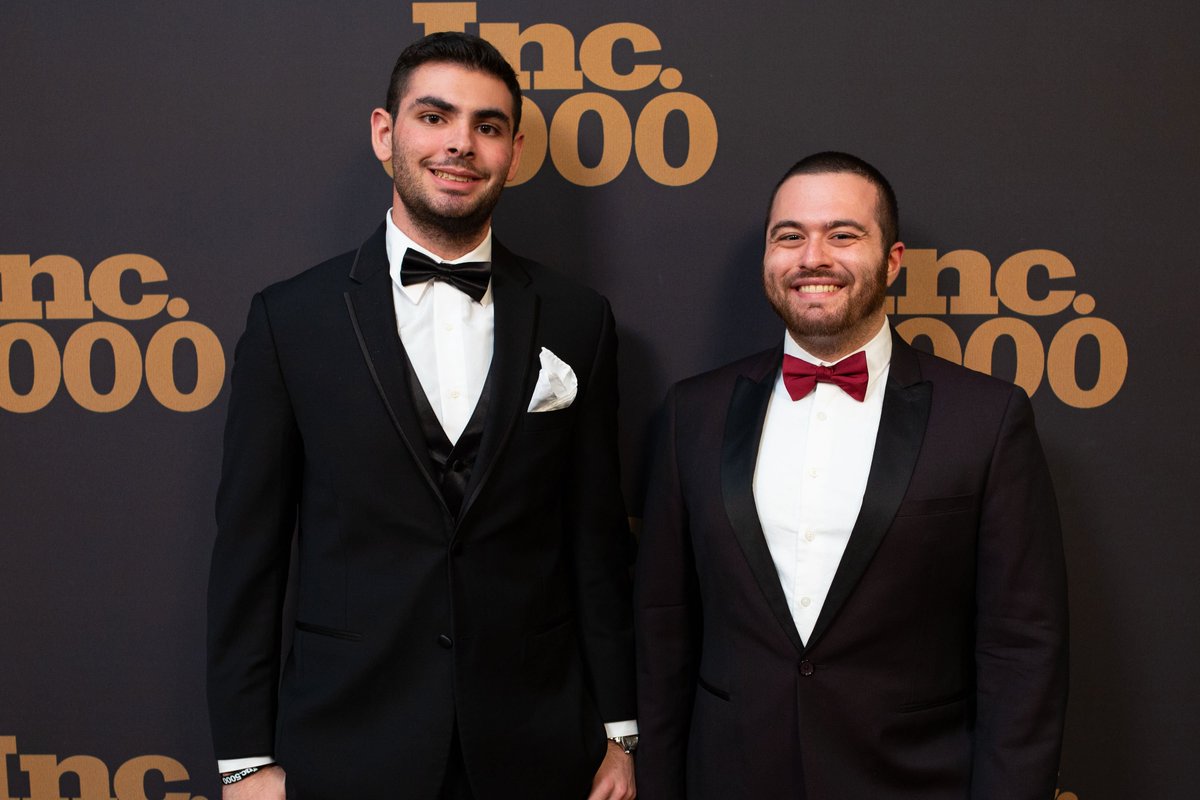 4 months ago
Congratulations Doron J. Fetman, CEO on your gold win for Executive of the Year by the International Business Awards! 🏆
#award #executive #ceo #international #awardwinning #leadership @TheStevieAwards https://t.co/Y9sYjb5hHX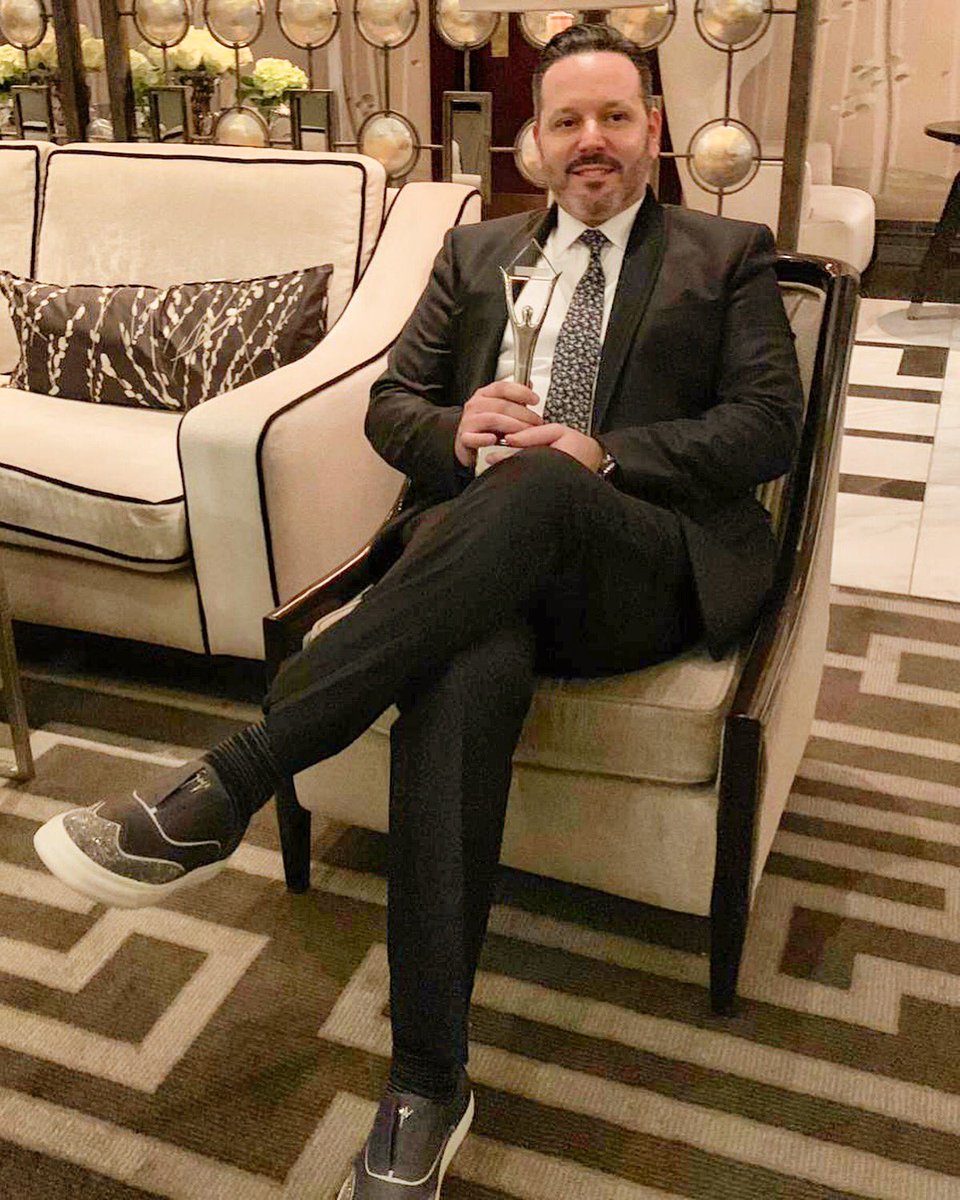 4 months ago
Check out that sexy reading material at the International Business Awards @TheStevieAwards https://t.co/YgW0jOxcxI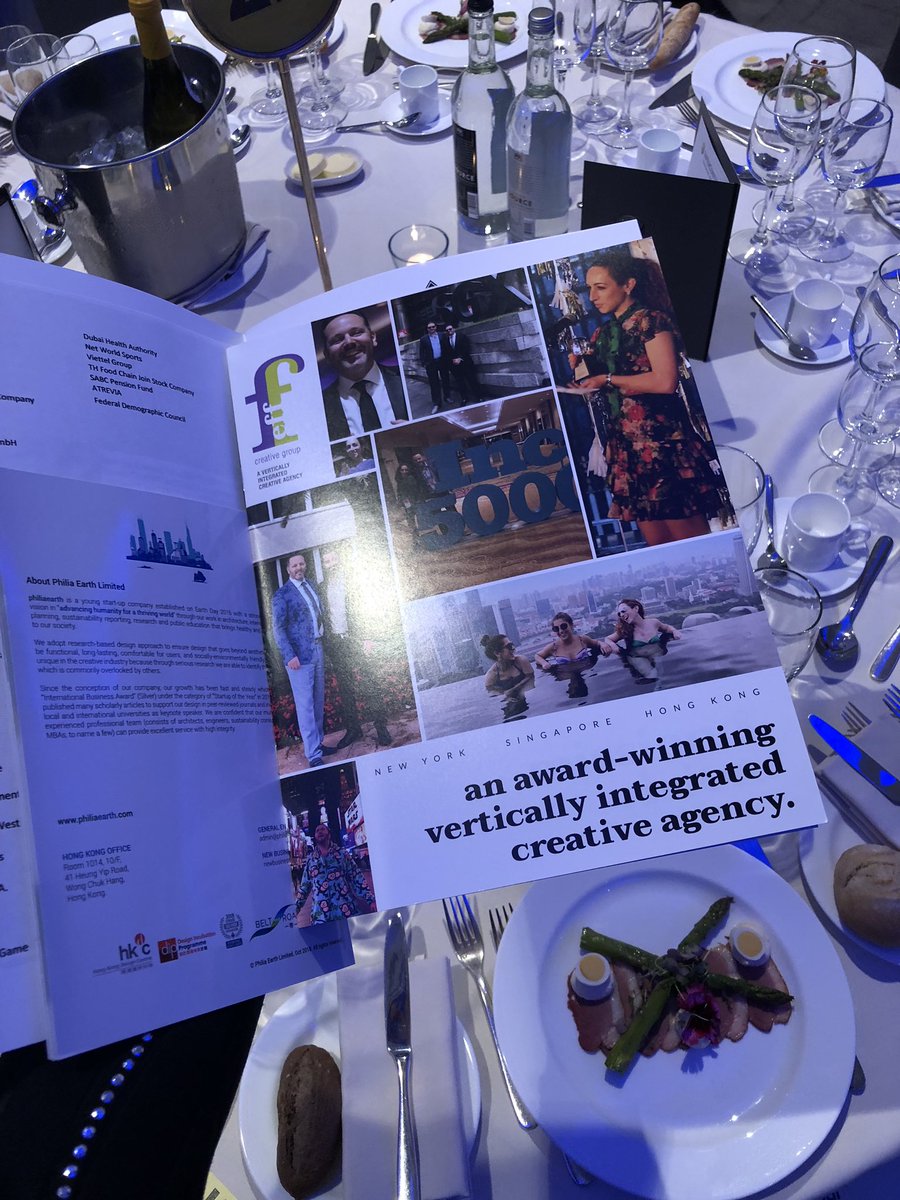 4 months ago
Incredible night in London with the Stevies International Business Awards! #awards #international #global #awardwinning @TheStevieAwards https://t.co/ThvkOokcB0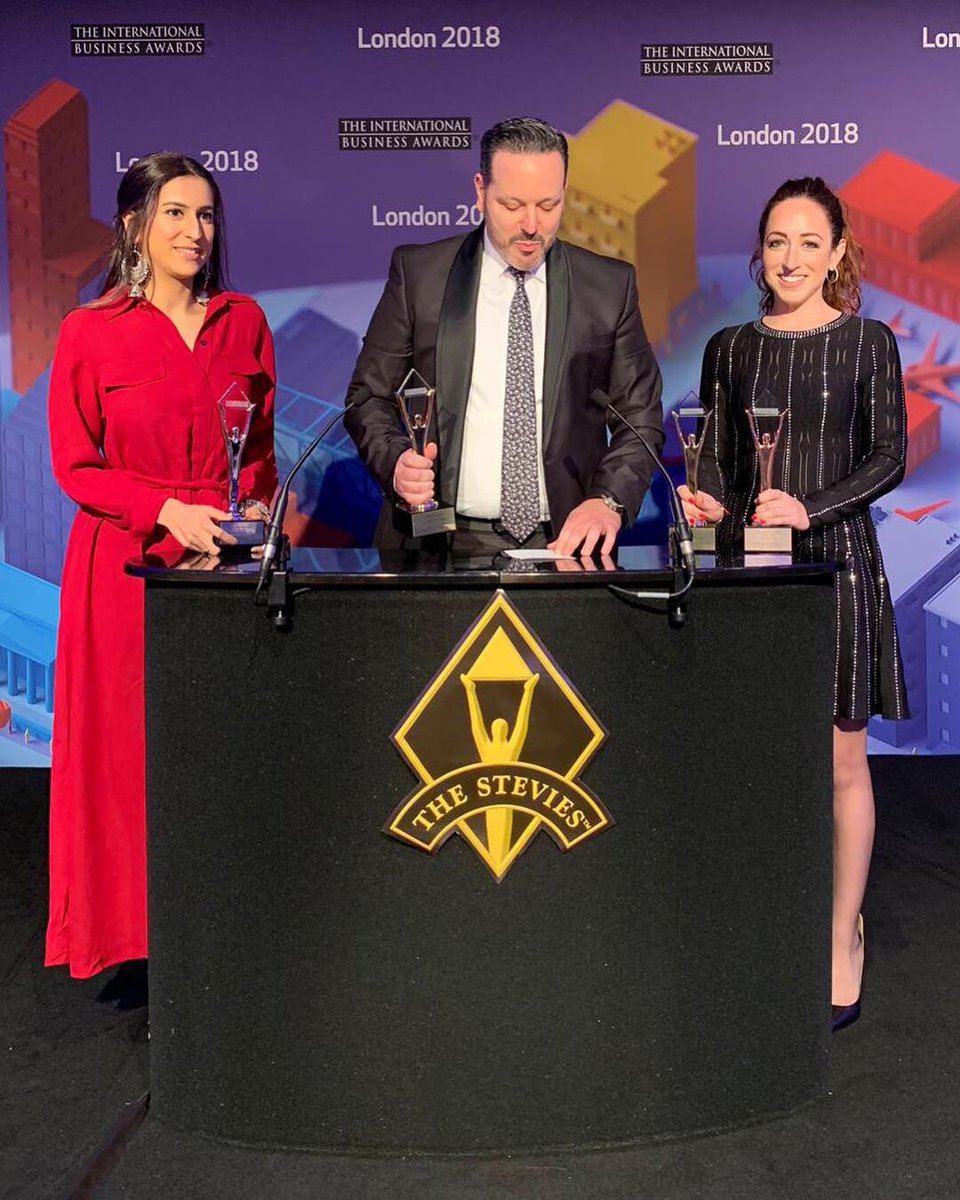 4 months ago
Celebrating hard work and global recognition 🏆 #London #awards #awardwinning #proud #succees @TheStevieAwards https://t.co/gkABqI5wPt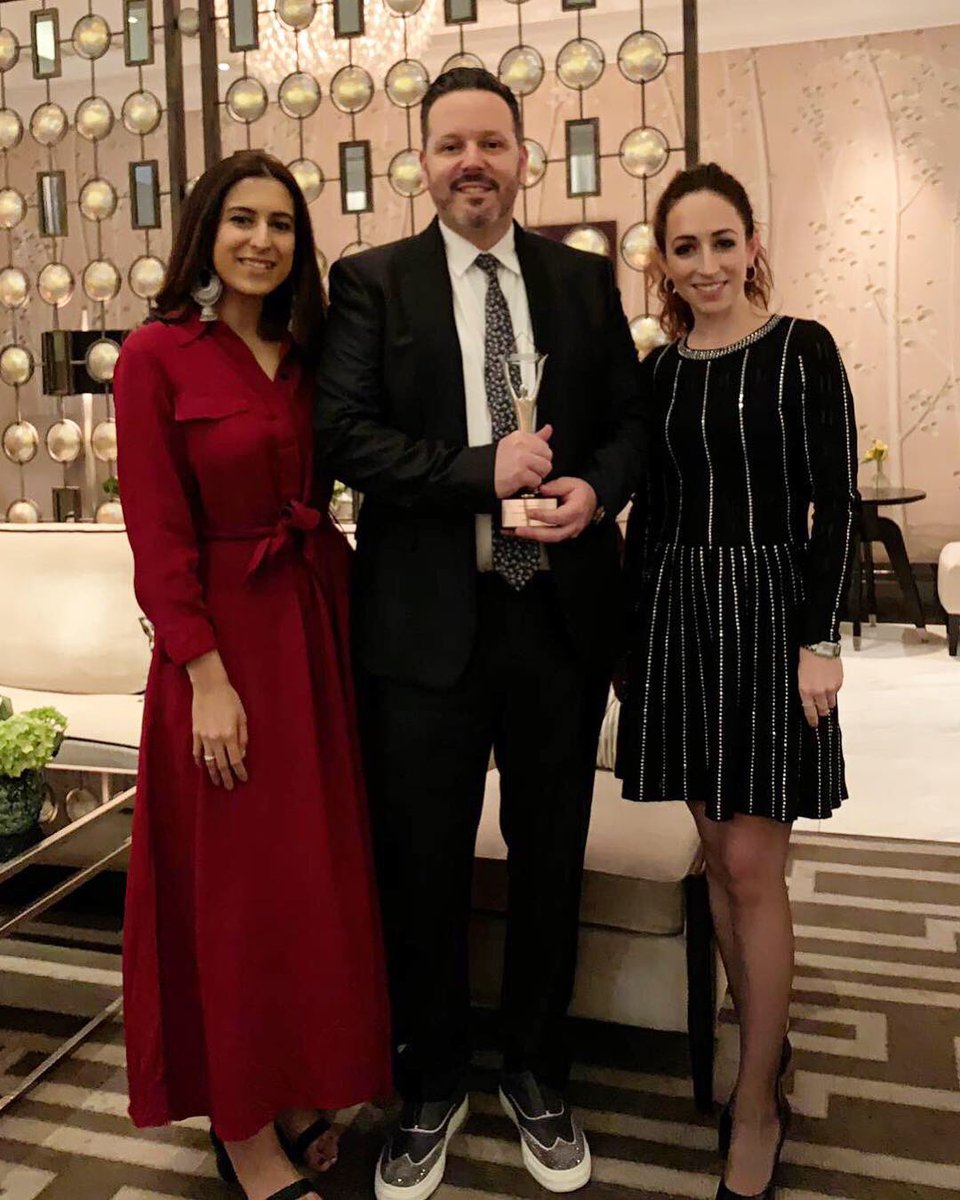 4 months ago
408 baby #inc5000 #inc #inc500 #ygsgroup @inc5000 @ygsgroup https://t.co/H7rnLrry0a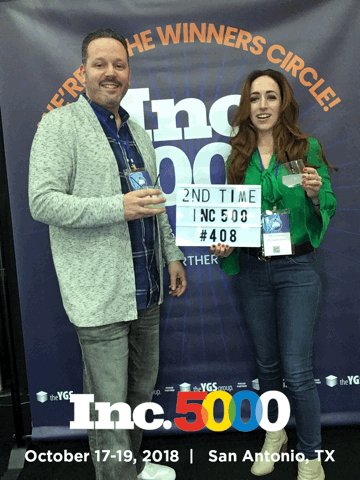 4 months ago
Celebrating #408 #inc5000 #inc500 @inc5000 https://t.co/RPQArrARsd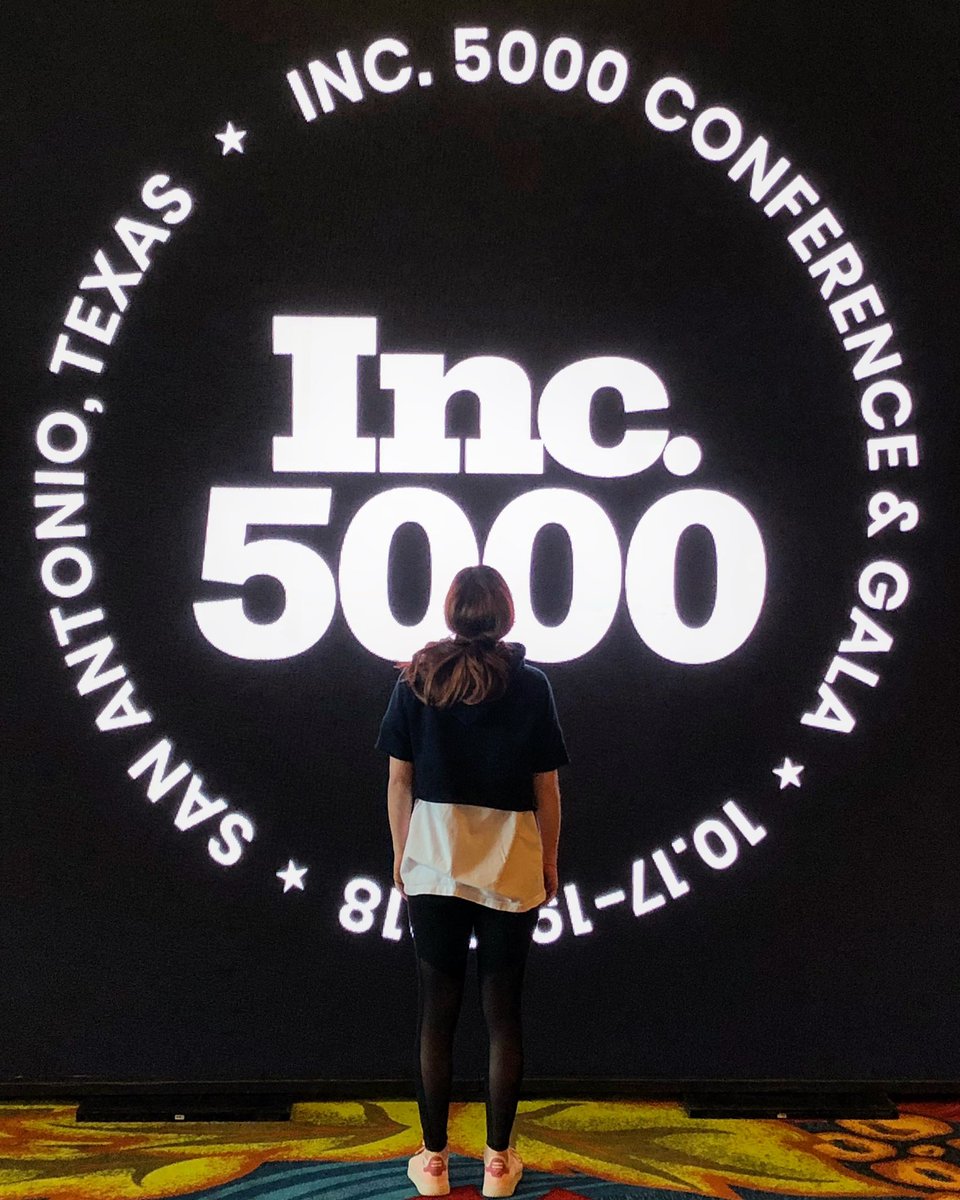 4 months ago
"If you are looking to start a business in #Singapore, or any new territory...Once you establish that there's a need, get to know the laws of the country." - Doron J. Fetman, CEO on how to build a business in Singapore https://t.co/RYYFyPziEs
5 months ago
RT @ClickZ: "At 19, I called a local graphic design firm and asked how I could pursue a career in design, since I'd always been told artist…

5 months ago
RT @MsCareerGirl: An Interview With Woman of The Year Toby Hassan Fishman - https://t.co/PzE1PCo9Rc https://t.co/1jjsd3RR9W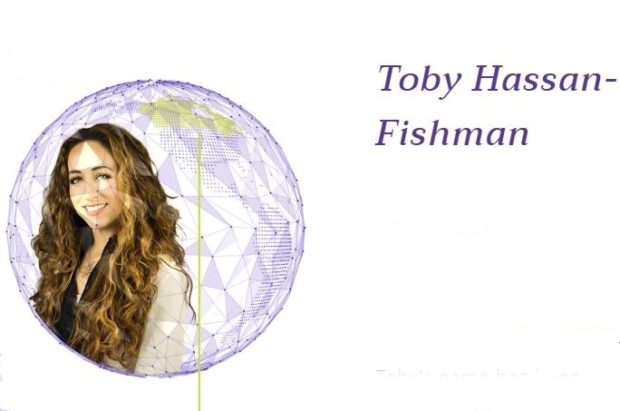 5 months ago
RT @tickertockerapp: "The S&P futures trading is going to flatline...Only because everyone will be watching and not working." -Steve Kalayj…

5 months ago
RT @BulldogReporter: #PR People: @EffCreative's Co-Founder Toby Hassan Fishman Wins Woman of the Year and Creative Exec of the Year Honors…



5 months ago
RT @EzerMizionInc: On World Bone Marrow Day and in the spirit of these days leading up to #YomKippur, may we all be sealed in the Book of L…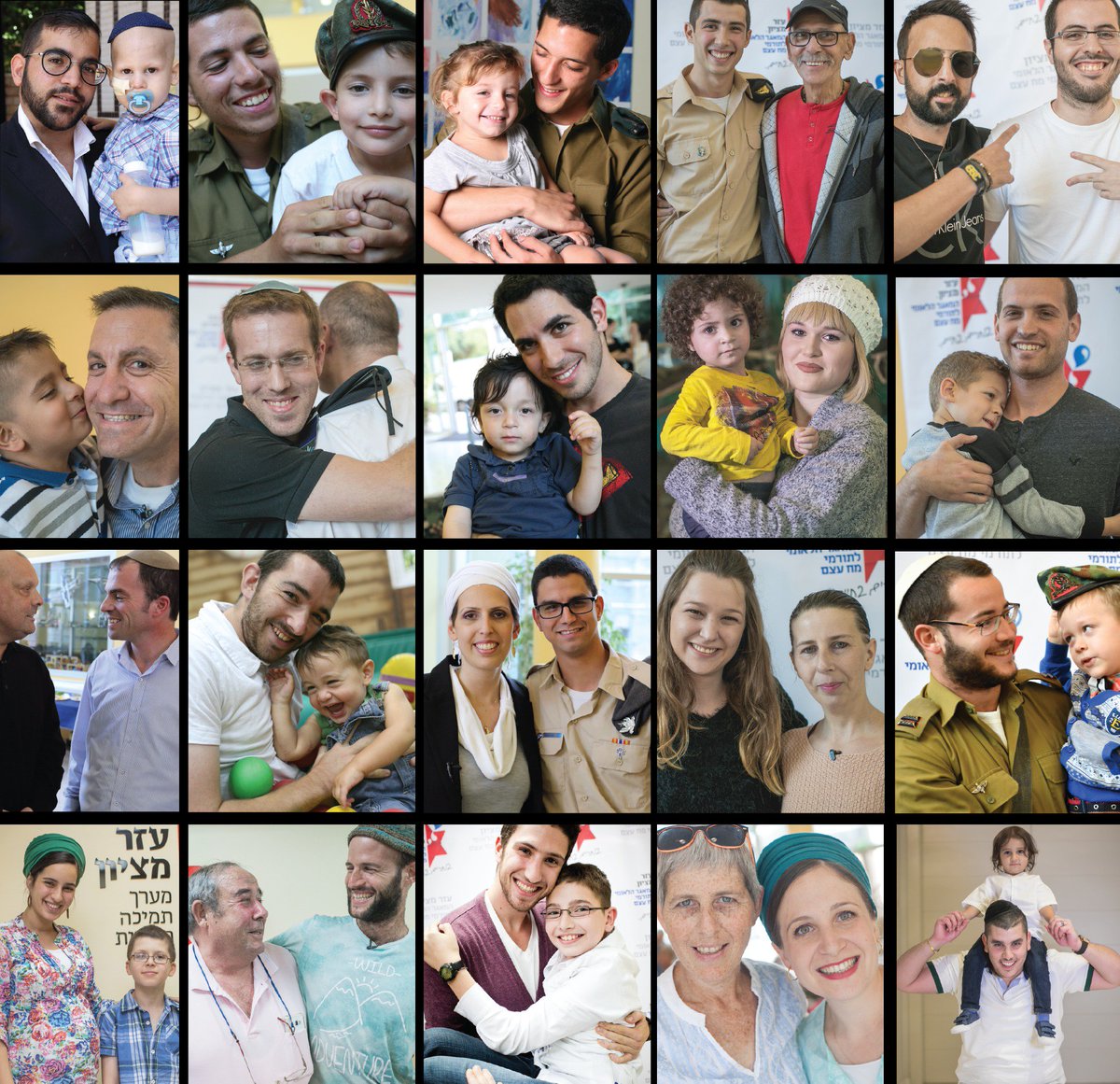 5 months ago
RT @tickertockerapp: Have you ever been told you talk a lot? Well, Ticker Tocker gives you a way to capitalize on that. Literally. Stop giv…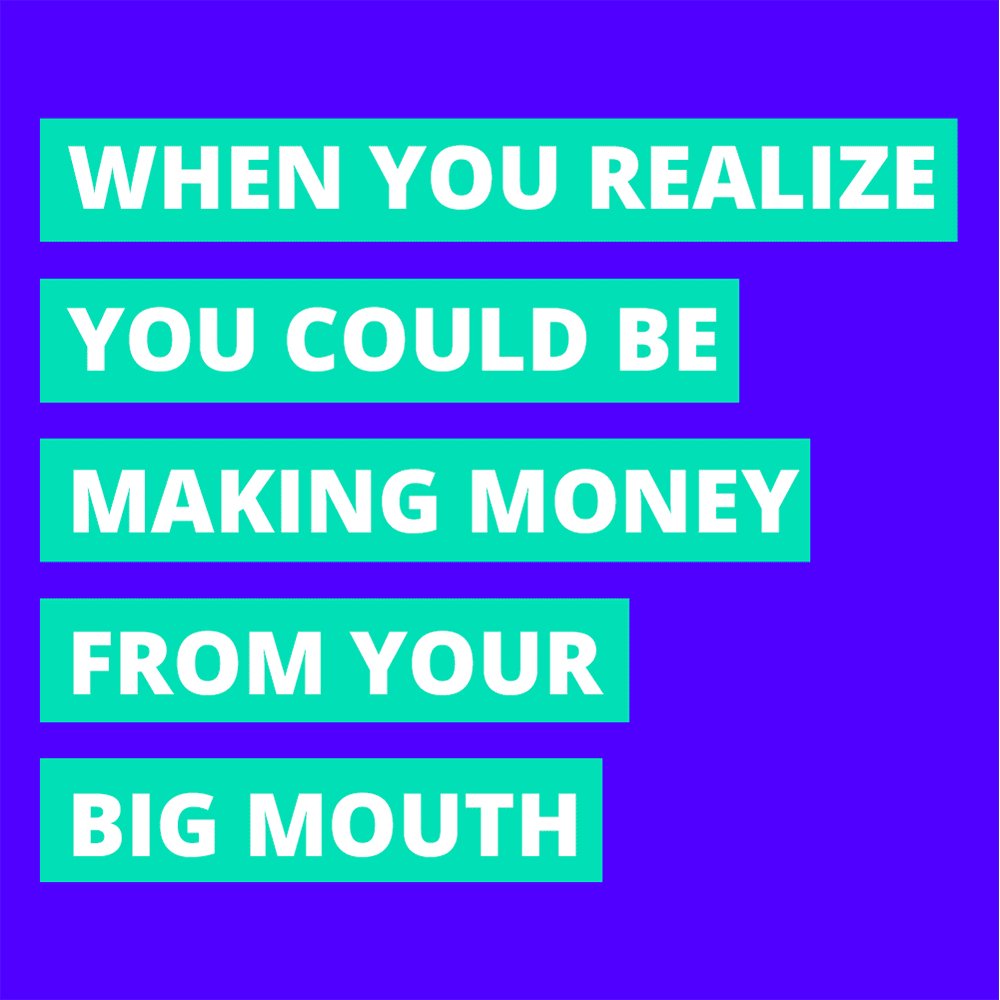 5 months ago
It's been an extraordinary year for Eff Creative. 👶 👶 born, expansion across the 🌎 , projects 🚀 and more 🏆🏆. 🥂 to continued health, success and growth. #ShanahTova to all and a Happy Sweet New year🍎

6 months ago
We are honored to be a part of the Inc. 5000 list for the second year in a row. Truly humbled to be alongside suc... https://t.co/9sJU1S41Gw



6 months ago
RT @tickertockerapp: As the CTO of @EffCreative and one of the project leads on Ticker Tocker, Jonathan Kopnick will be hosting webinars gi…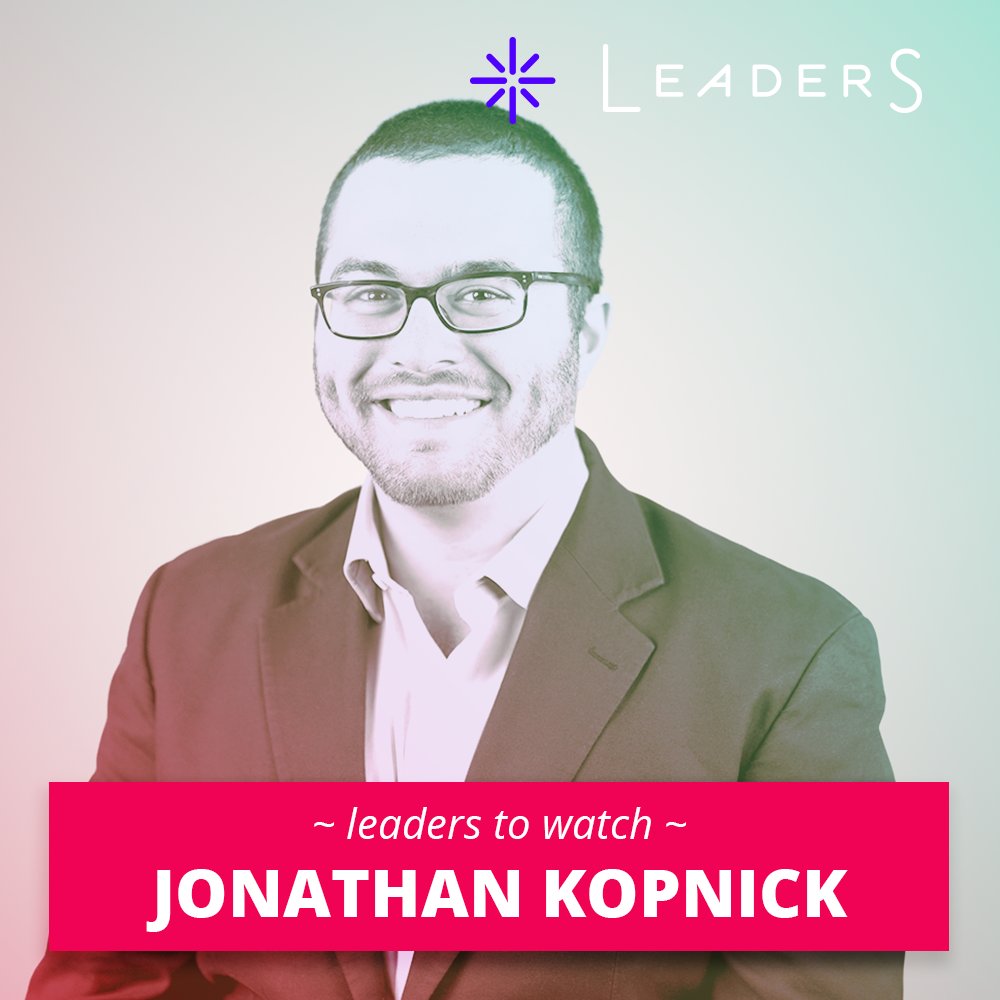 6 months ago
Congratulations to Toby Hassan-Fishman, Chief Creative Officer and now Woman of the Year! @tobyfishman @TheStevieAwards #womanoftheyear https://t.co/dMnZ36ubrc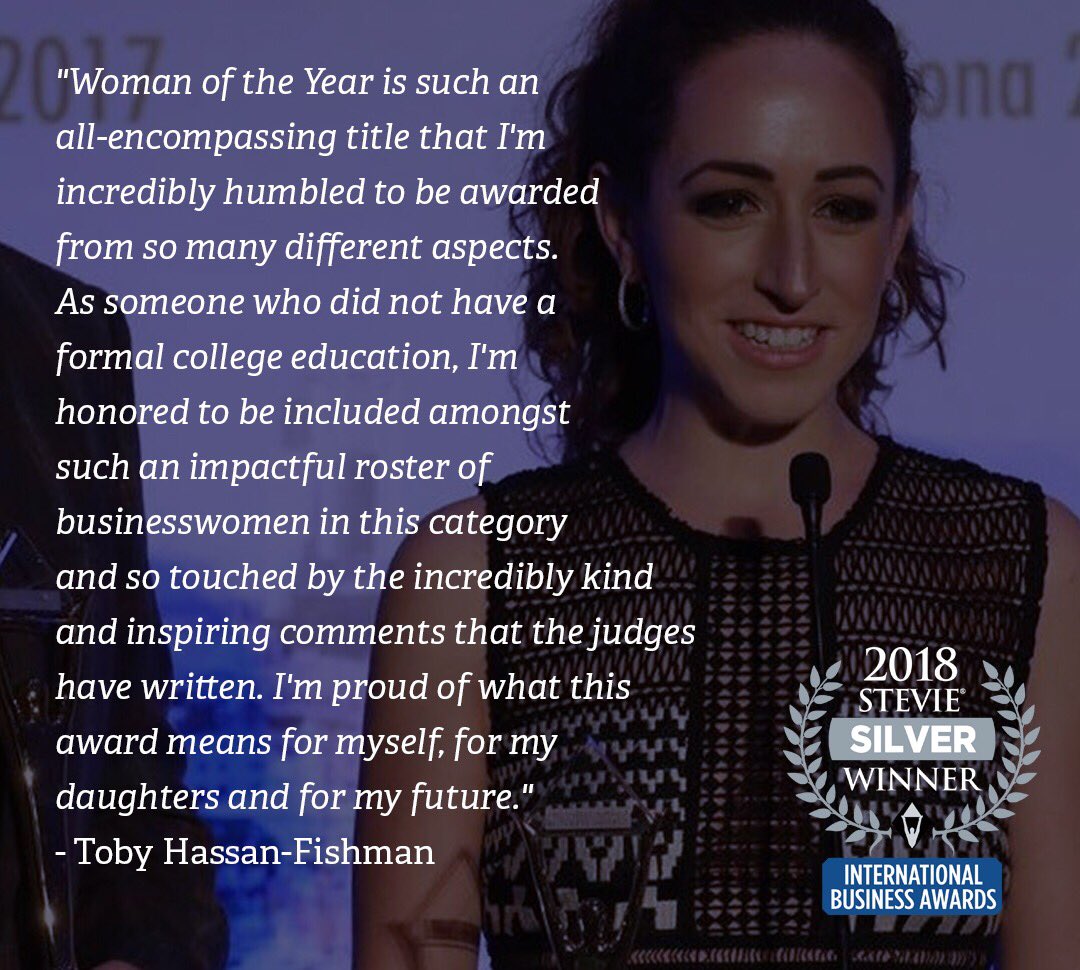 7 months ago
Congratulations Doron J. Fetman, CEO for being named Executive of the Year by the International Business Awards! @djfetman @TheStevieAwards https://t.co/I4EANNiOdW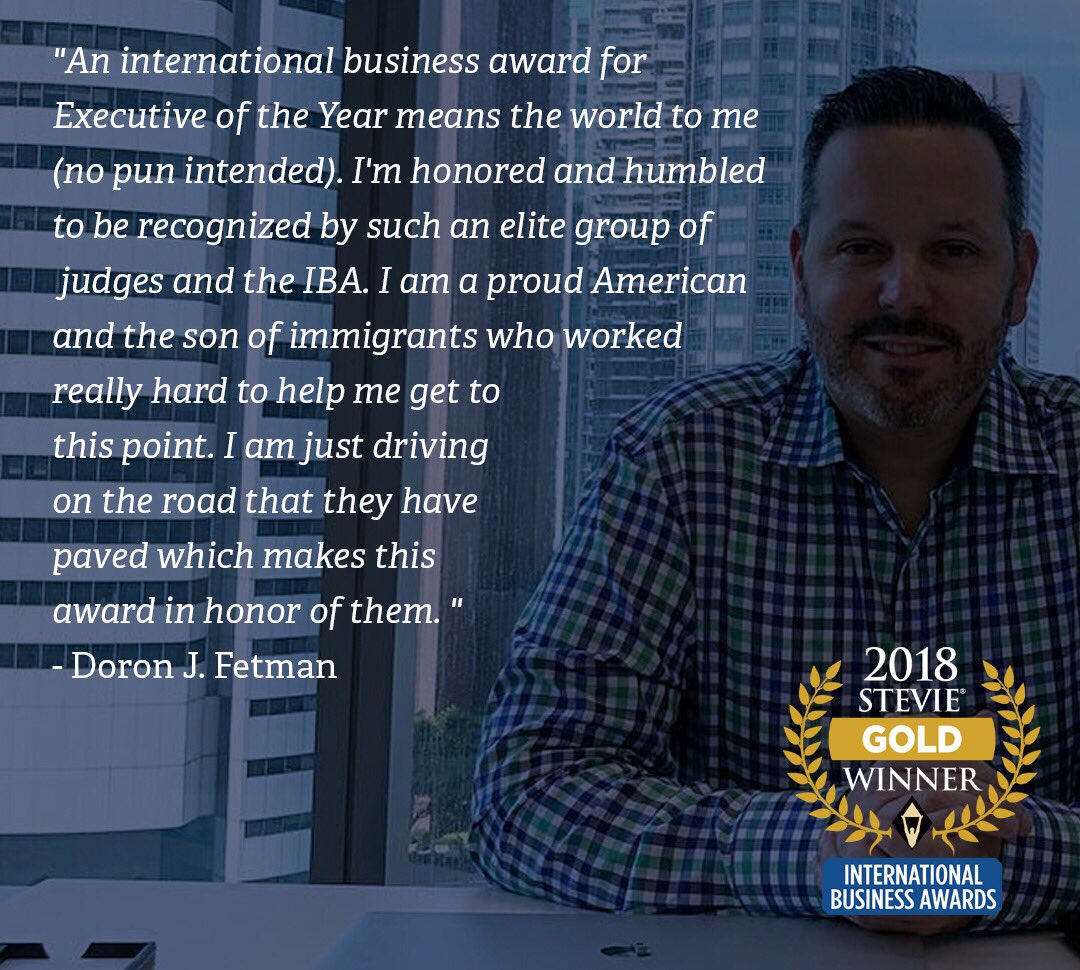 7 months ago
RT @tickertockerapp: TradersEXPO Chicago was a great success, where we showcased product demos and held a workshop session discussing "How…

7 months ago
RT @tickertockerapp: Incredible day at @TradersExpo where we presented How to Build a Strategy using our Drag and Drop Codeless Algorithm B…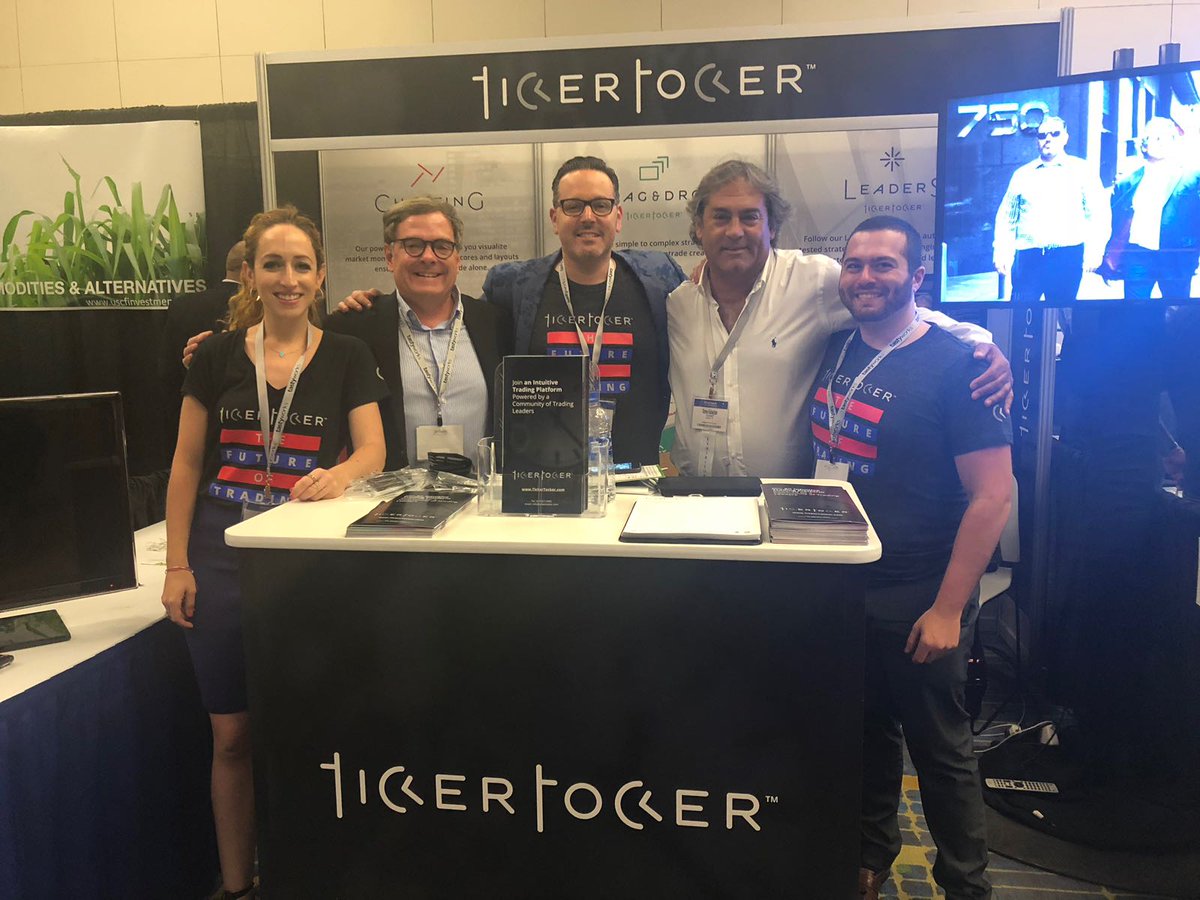 7 months ago
The Foundation of #Success: #Strategy, by Eff Creative Group. The magic of our three powerful pillars of Design, Technology & Media begins with the most important foundation of ensuring clients' success….strategy.
https://t.co/YETX0IOZUy
7 months ago
RT @BulldogReporter: #Comms Agency News: @EffCreative CEO Doron J. Fetman To Chair Creative/Marketing Categories for IBA https://t.co/aTaKv…